ABOUT
A lifestyle brand that reimagines the traditional for a divergent modern and timeless feminine experience.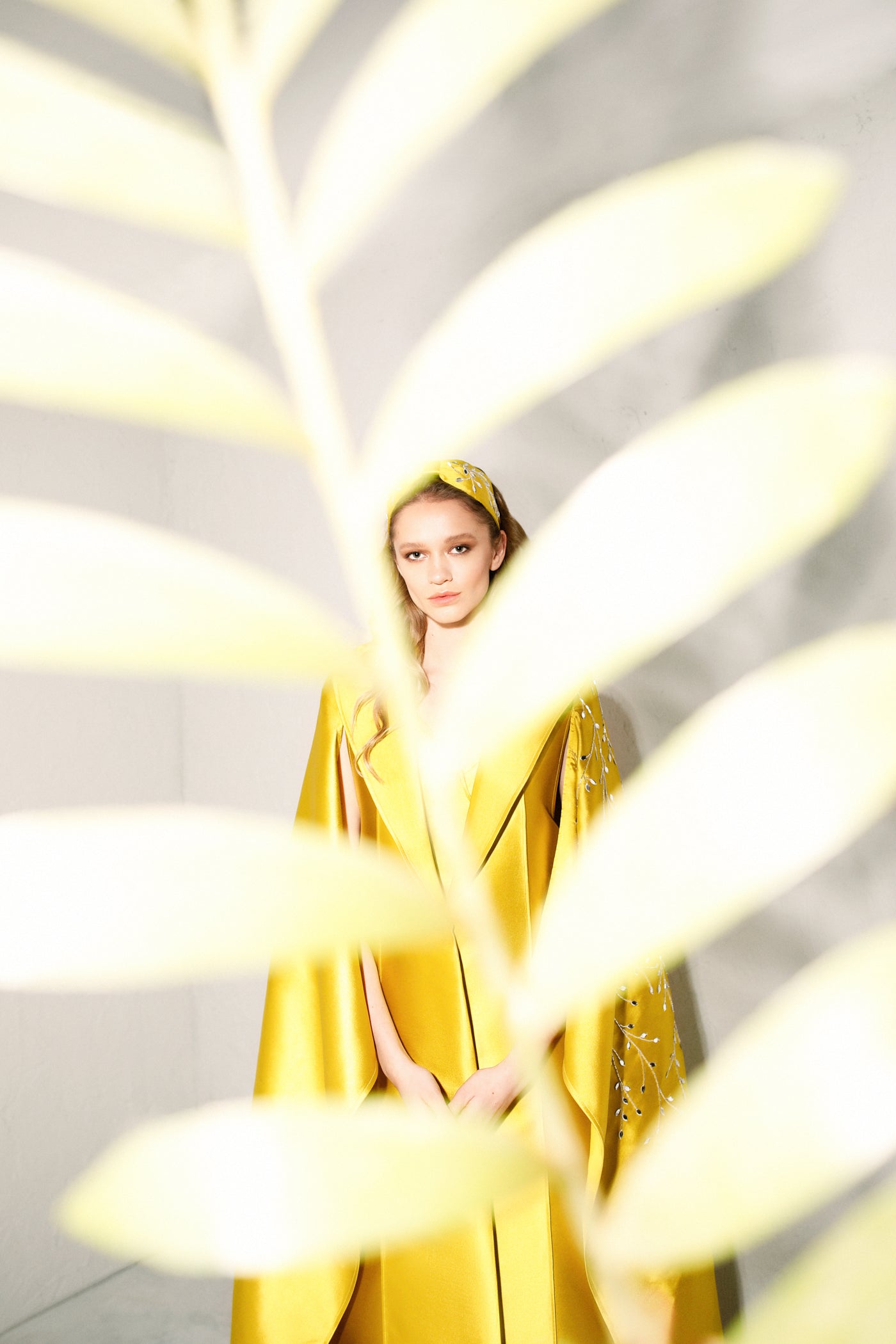 The Philosophy
Charah stresses a balance of past and future, masuline and feminine, strength and softness for a lasting confidence.
The Name
A pair of letters that make one sound, CH [ʃ], pronounced [Sha-rah]. Charah is a spin of our founders family name paying homage to her love of the French touch of style innovation and high-quality materials.
THE BRAND
Intentional, timeless, and true. These are the concepts that ring sincere with each Charah reimagined collection by Maryam AlSharrah. Founded on ancestral tributes as well as unfussy, feminine lines, each piece bridges tradition and the whim of the divergent modern woman. Season after season, you'll find a capsule collection of perennial classics. Charah's designs do not step on toes of the past, whether it has inspired us or is our own. Instead, we accept the willing bolster of past styles, significant customs, and the fluid nature of femininity in the present as a continuation of forward movement.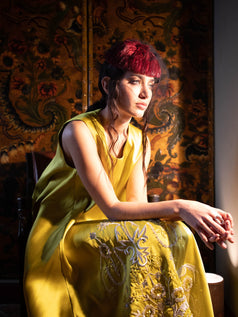 The Designer
Maryam Al Sharrah takes pride in her personal and intentional vision.
She lovingly sources all the fabric herself for a personal assurance of quality and originality. They are designed for the mindful; those who can see that celebrating time-honored intention is an elegant path to evolution. The materials themselves offer an extension of their design, with their weight and shape they give bend to rigidity. It's through her garments that she imparts both a graceful reverence and ongoing self discovery.